Chocolates & Cakes
Discover some of our suppliers who can deliver a delicious showstopper of a wedding cake or provide you with a wedding cake alternative (cupcakes, chocolate) as well as table favors for your big day.
The Cake Hole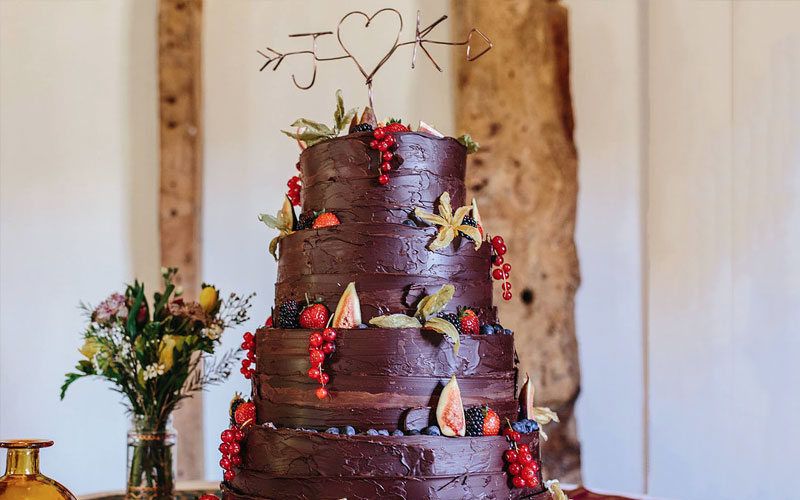 T : 01462 420553
W : cake-hole.co.uk
Producing the most delicious show-stopping wedding cakes, from towering four-tier creations enveloped in tempered chocolate to truffle cakes adorned with fresh fruit and sugar flowers, creating a wonderful centre piece on your special day.
Jac's Cakes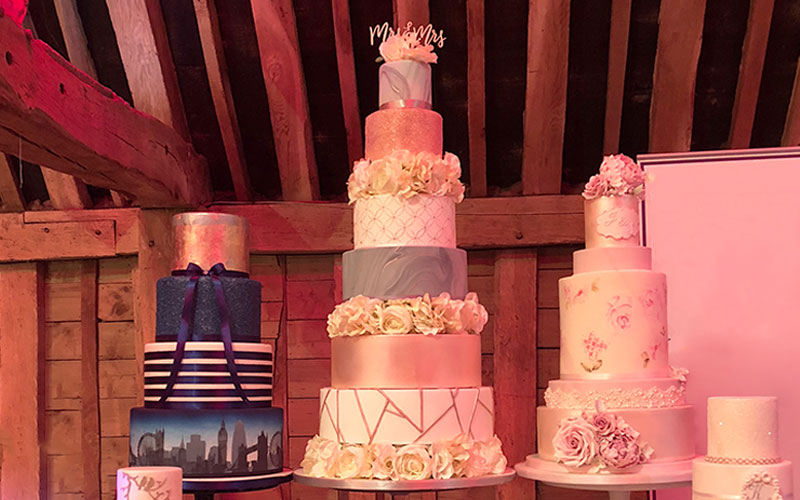 T : 07977 271623
W : https://www.facebook.com/JacsWeddingCakes/
Wedding cakes with the wow-factor that are totally unique to you. Couples can include aspects of their lives and personality, or design two cakes in one; fun and favourite things on one side, while the other is a more traditional cake covered in lace, flowers or pearls.
Baking Bad Company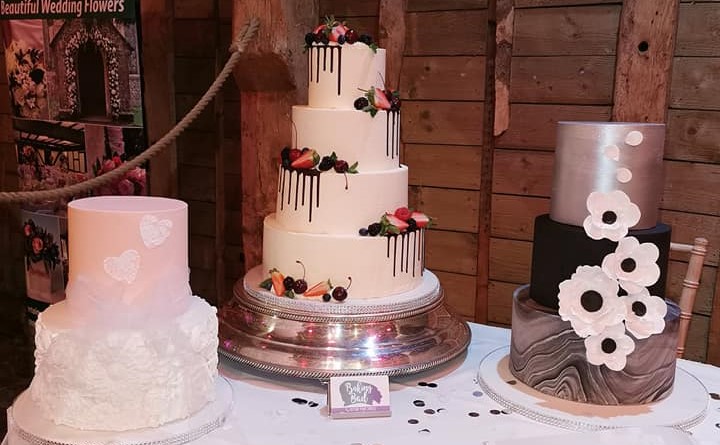 T: 07581 002862
W : https://www.facebook.com/bakingbadco/
Homemade cakes.
They say two heads are better than one! When both have the amazing ability to create, bake and decorate the best cakes around...well that's just the beginning