Wine
A toast for the happy couple would not be complete without fine wines and Champagne to celebrate your most special day. We have access to leading wine merchants and connoisseurs across the country who can provide the perfect accompaniment to your wedding menu and help select wines that will suit all tastes for every guest.
Hallgarten and Novum Wines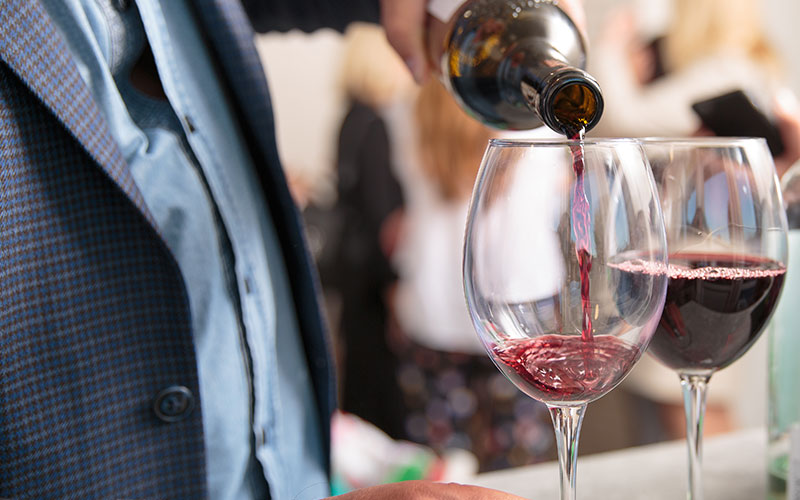 T : 07884 251547
Hallgarten is one of the UK's leading specialist wine merchants, with over 80 years of experience importing wines from producers around the world.