Cars & Carriages
Arrive in absolute style with our selection of modern, classic and vintage wedding cars, or select your own unique mode of transport to hire with personal chauffer.
Lord Cars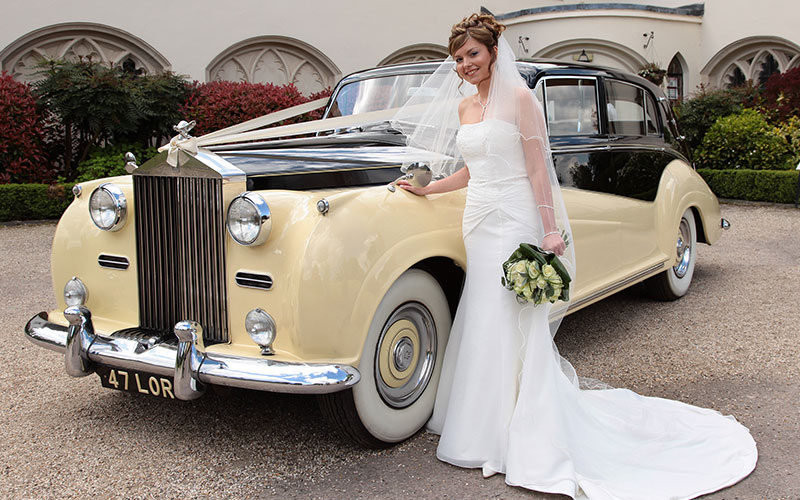 T : 01727 828106
W : lordcars.co.uk
Vintage and classic car hire specialists with a luxury fleet of Rolls Royce, Bentleys and Daimlers providing the most luxurious and stylish way to travel on your wedding day.
Wedding Cars of Herts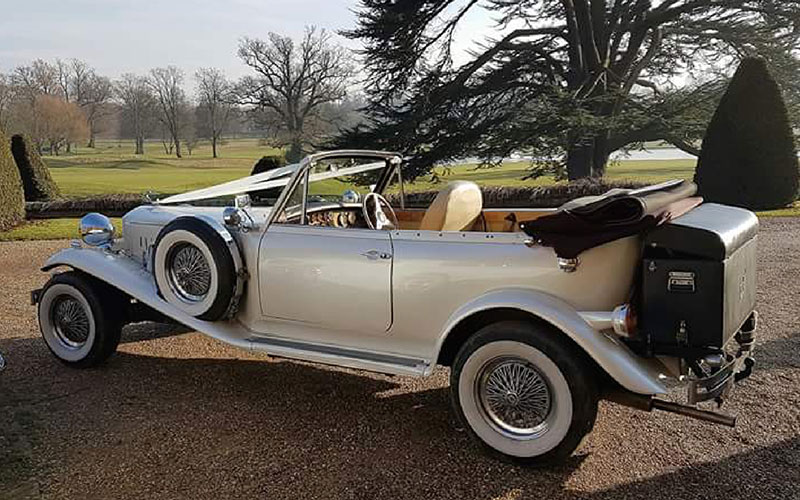 T : 01438 717007
E : info@weddingcarsofherts.co.uk
With a reputation for excellence in uniformed chauffeured car hire to get you to your wedding in style and on time, this service includes red carpet and Prosecco as standard.
Button Cars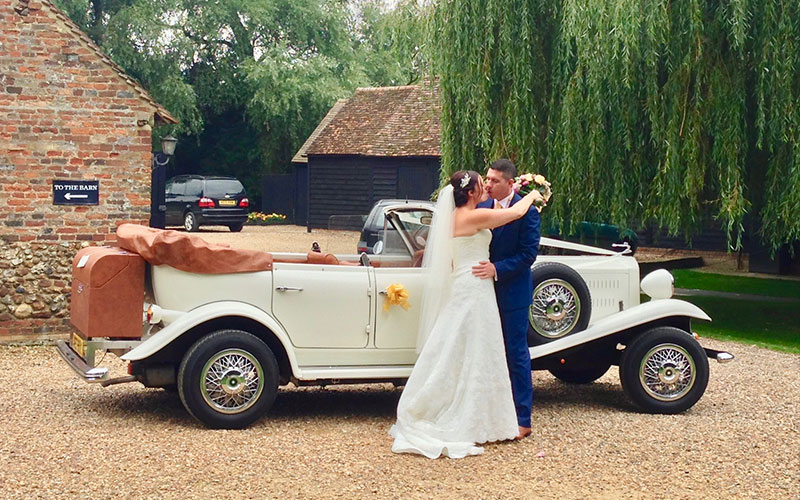 T : 01582 612864
W : buttoncars.com
A family company that takes time to care, ensuring your journey is a relaxing and memorable experience, with cars that also include wedding colour scheme flowers, ribbons and bows.
Priory Carriages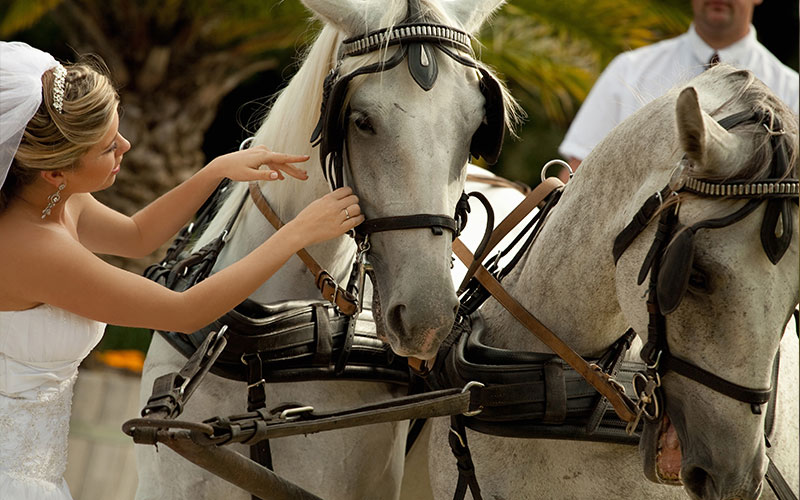 T : 01582 467370
Elegant horse-drawn carriages for every season, with a stunning pair of dark bay Hungarian warmblood horses or Grey Gelderlander x Hackney horses, all wedding-trained and used to flash photography.
Drives of Yesteryear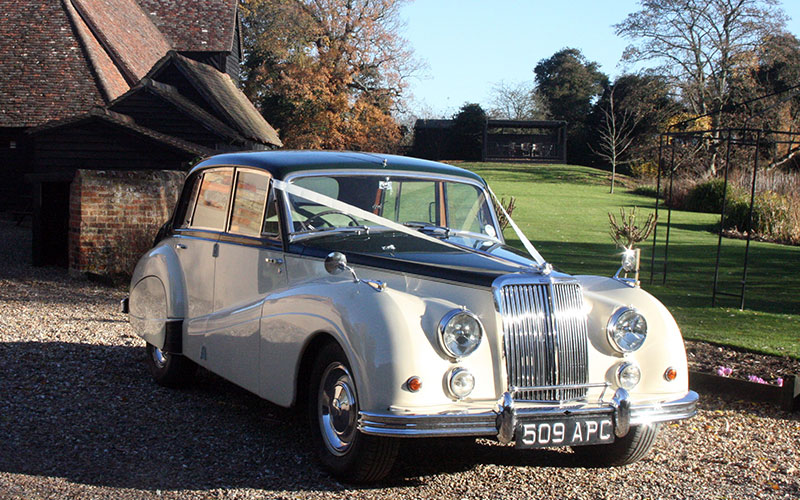 T : 01763 261250
E : info@drivesofyesteryear.co.uk
With immaculate classic cars that capture the opulence of a bygone age, this company prides itself as specialists in authentic classic and retro-classic chauffeur-driven vehicles for your special day.
Old Knebworth Executive Transport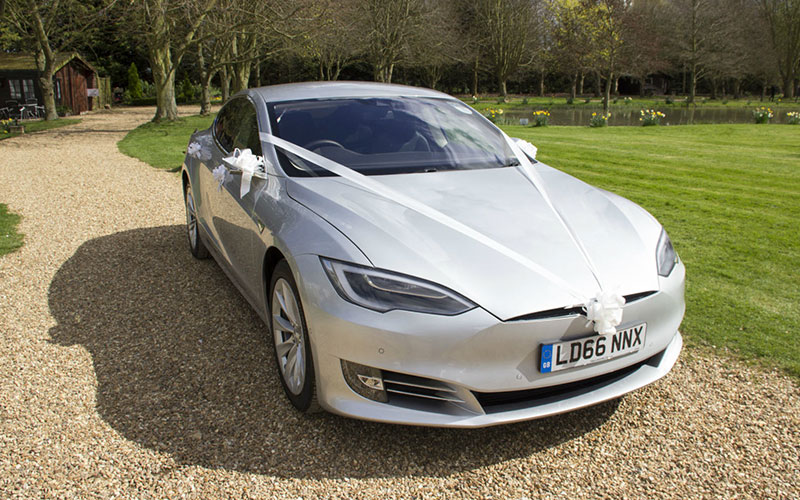 T : 01438 420420
E : danny@oket.co.uk
W : oket.co.uk
Presenting the ultimate environmentally-friendly, fully electric zero-emissions wedding car with a Tesla Model S, they also provide eight-seater people carriers for guests and airport transport for newlyweds.