Decor & Lighting
Make it a day to remember with creative lighting and decor solutions for your guests to enjoy during the day and throughout the night. From photo booths to starlit LED dance floors we have everything you need to make your perfect day.
Love Lighting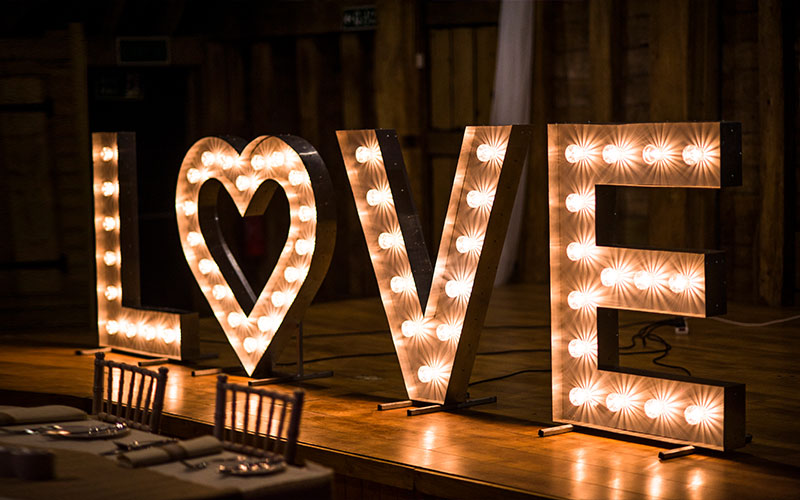 T: 01707 266937
Presenting colour-coordinated 'lighting architecture' with floating canopies, giant illuminated lettering and a host of amazing ideas to light up your wedding event.
Laura Rae Craft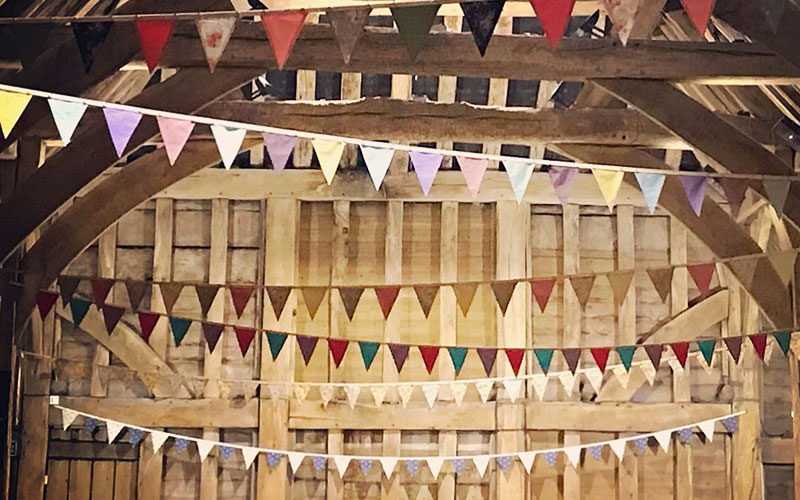 T: 07561 827283
Creating elegant handcrafted bunting, available for purchase or hire, to add the perfect personal touch to your vintage wedding décor with first-class finishes.
BDJC Events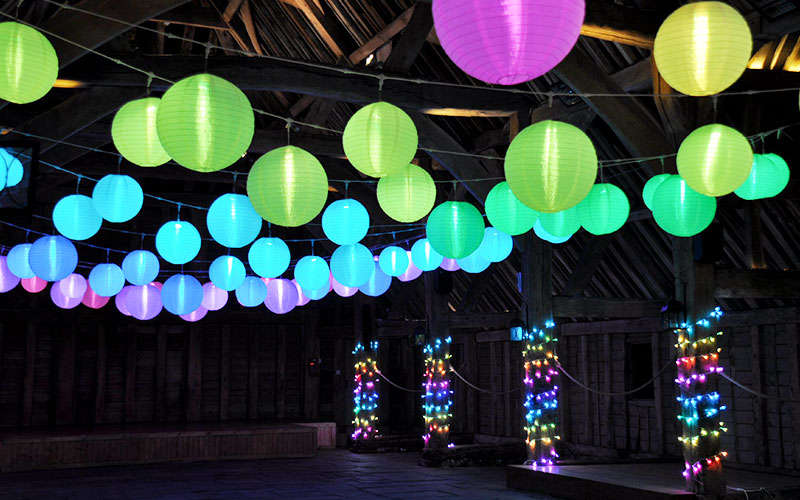 T : 01707 394041 or 07956 390446
E : hello@bdjc.co.uk

W : bdjc.co.uk
Lighting specialists with inspirational wedding backdrops, mood lighting and venue drapes for internal or external effects using state-of-the-art technology.
Weddinghouse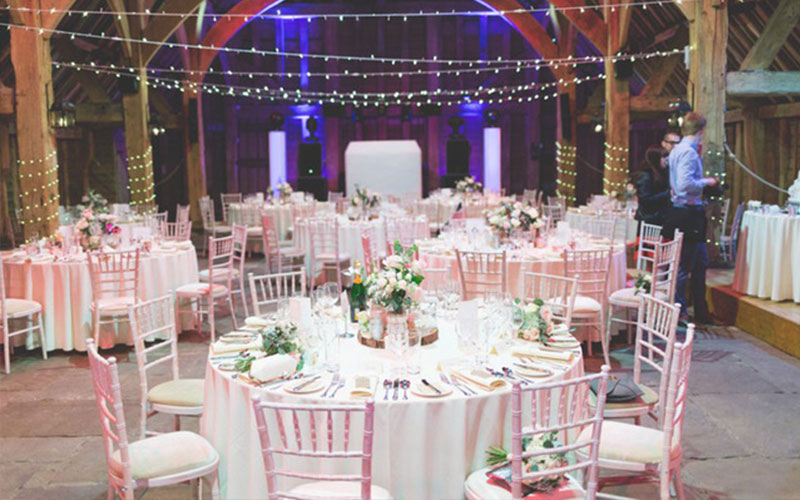 T : 01707 270675
Weddinghouse are an established and highly regarded events and styling company offering a range of interior decorations, chair covers & sashes and the ever-popular chiavari chairs.