Hair & Make Up
Every bride deserves to look their beautiful best. With a range of hair and make-up professionals on hand to help create your bridal style you're sure to be photo-ready with stunning looks for hair and flawless lasting make-up. Salon teams can also provide bridal and grooming services for your entire wedding party.
Lisa Domeisen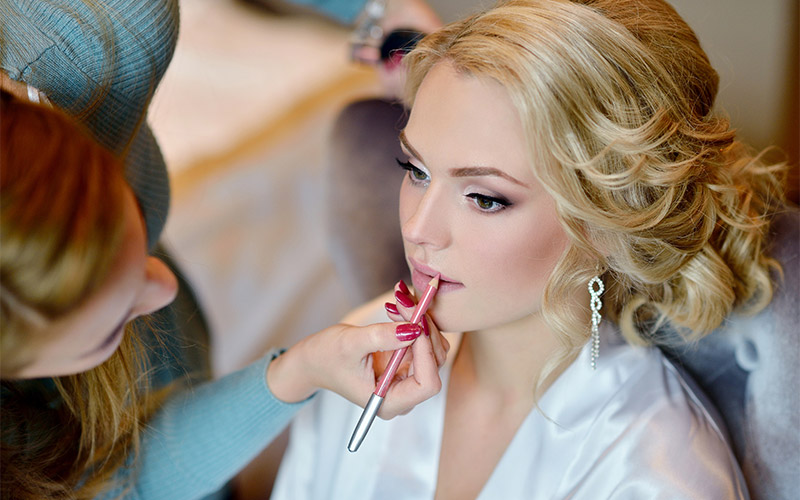 T: 01438 352129
A highly-trained professional make-up artist and hairdresser, Lisa brings her expertise in the TV and film industry to create immaculate looks for beautiful brides and bridesmaids.
Glamavan (Toni Cassidy)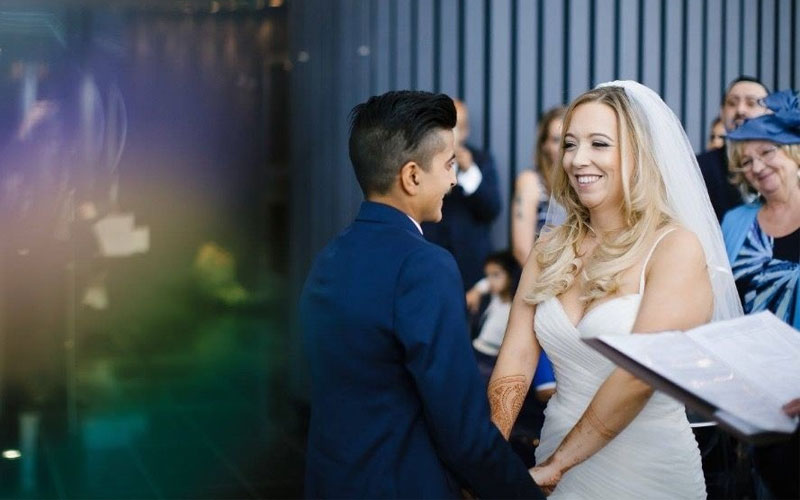 T: 07891 305601
Glamavan offers a variety of mobile Pamper Parties, including Children's Pamper, Makeup or Glitter parties, Adult beauty treatments & Makeup including Wedding Makeup.