Outdoor Activities
There's plenty of room at The Priory for inflatables and outdoor activities, such as giant chess or skittles, to host fun activities for children and big kids alike. We've listed some activity companies to add some outdoor activities to your wedding day.
Amazing Occasions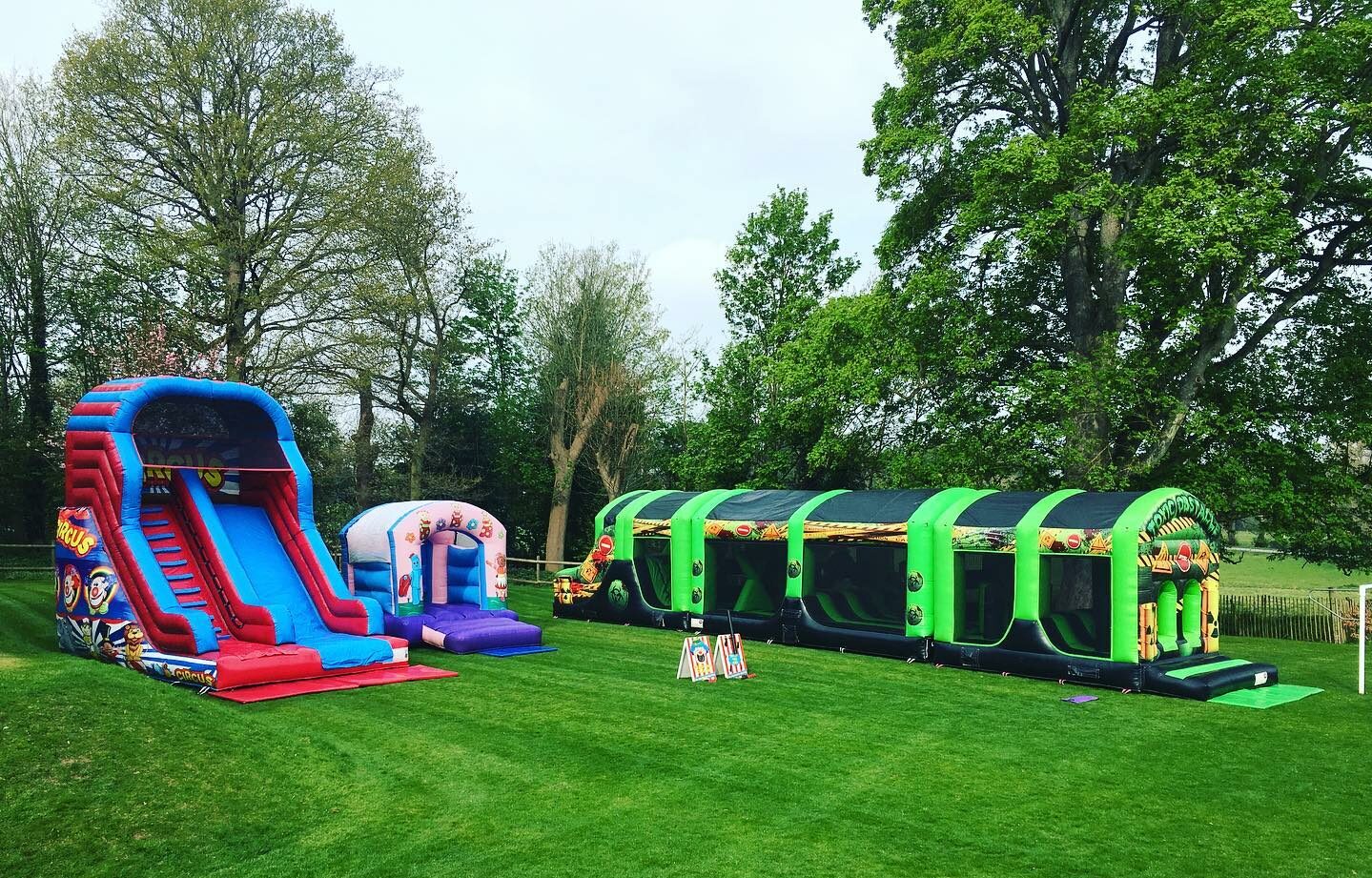 T : 01438 745114
Mb: 07900 004324
E: info@hertsbouncycastles.com
W : https://www.hertsbouncycastles.com/pages/contact-bouncy-castle-hire#BodyContent
We are an established inflatable hire company based in Hertfordshire and supply here & the surrounding areas.
Angel Wings Dove Release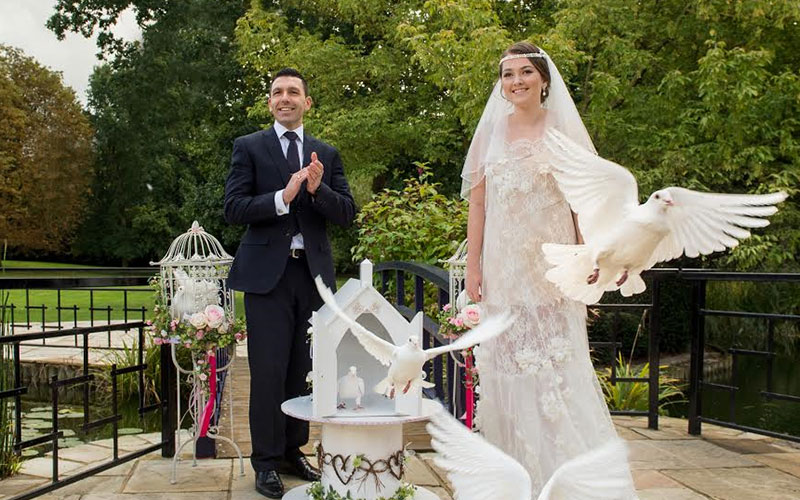 T : 07929139873
E : info@angelwingsdoverelease.co.uk
W : angelwingsdoverelease.co.uk
The tradition of releasing white doves as a symbol of love, peace, unity and hope shares a breathtaking moment to celebrate your union and remember special loved ones.
Dolly Dimples Weddings & Events Hire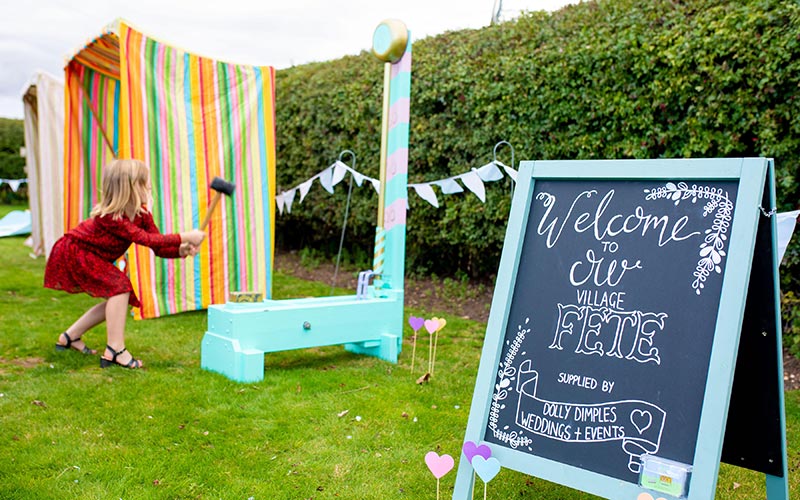 E : dollydimplesweddings@hotmail.com
W : dollydimplesweddings.co.uk
I : instagram.com/dolly_dimples_weddings
The pretty fairground games company.
Providers of wedding inspired games, including a coconut shy & strongman set. Games packages with everything needed to create your own village fete.
'The Dolly Booth'
The Latest addition to the dolly family is our new Horsebox Photo Booth.