Table Magic
Delight and amaze guests with a little magic created by your own wedding magician! Discover our list of fantastic wedding magicians.
Noel Qualter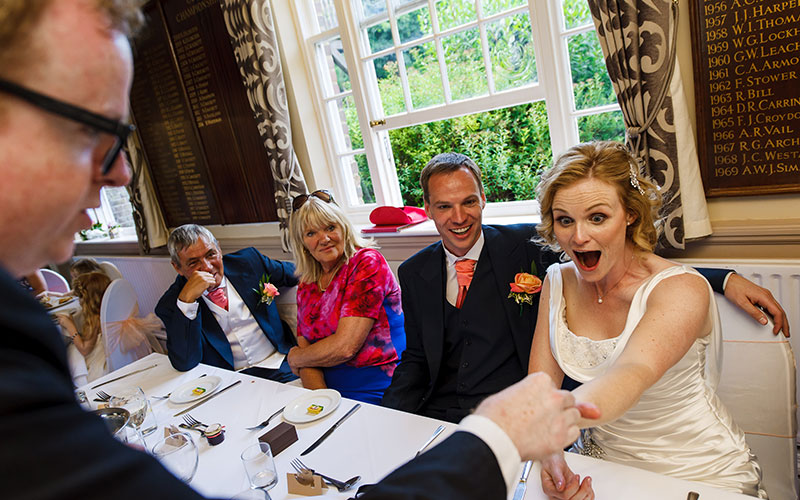 T : 07813 825547
W : noelqualter.com
A wedding magician for ten years, Noel has entertained and enthralled guests at events from high-society billionaire celebrations to small private wedding parties.
Walkabout Magic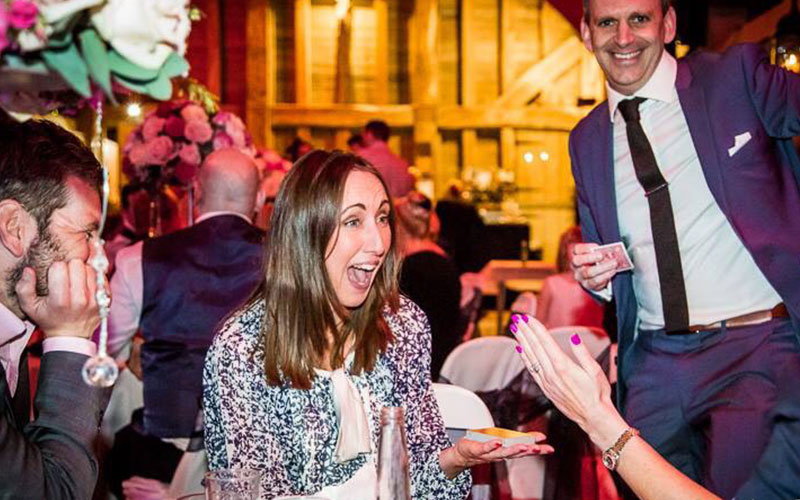 T : 07731 916965
E : lee.smith@walkaboutmagic.com
Has to be seen to be believed – Lee is an award-winning magician and personality with a client list that includes Arsenal Football Club, A-list celebrities and international guests.
Andrew Murray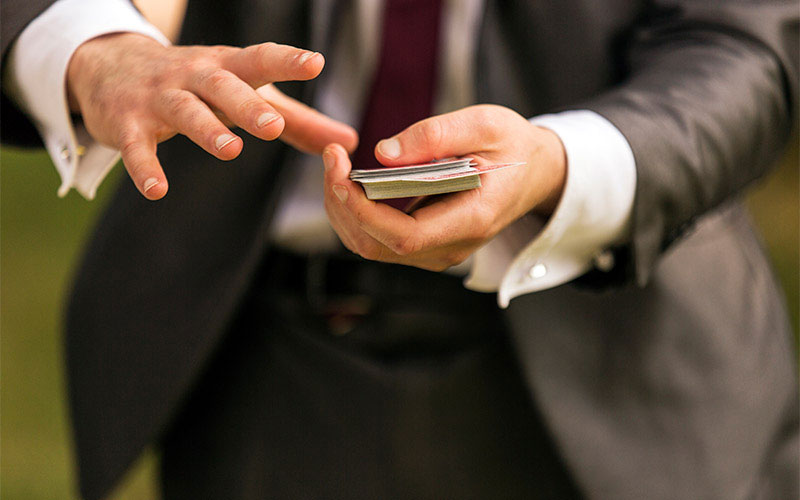 T : 07956 511451
Professional magician who also performs as a double act DNA, which was voted through to the Britain's Got Talent grand final with an elaborate 'mind-reading' trick.