Toastmasters
Take the stress out of organsing your guests on the day and leave all that to a professional Toastmaster.
Terry Brazier Toastmaster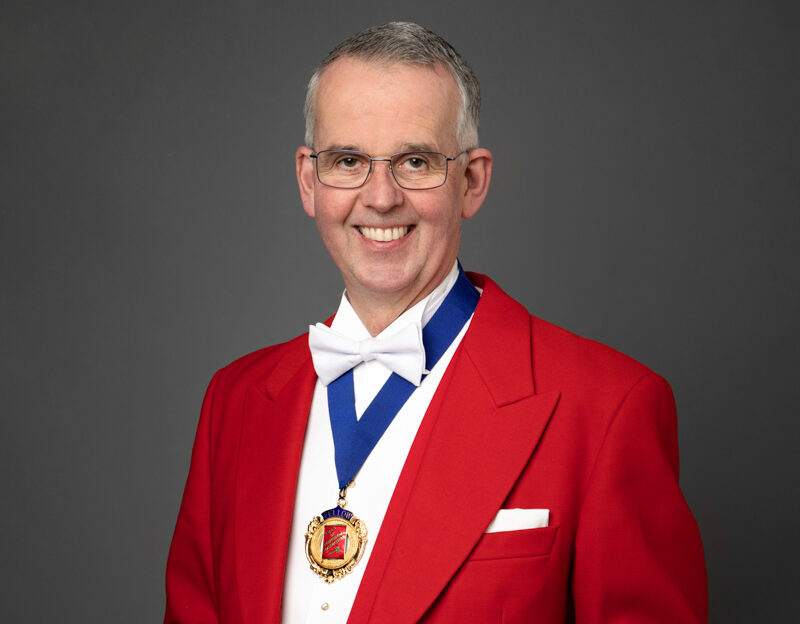 T : 07999 878743
W : https://thetoastmaster.com/
Terry has reached the highest standard of training from the Professional Guild of Toastmasters Academy. Adding value and attention to detail, Terry will assist you in the smooth running of your day.