Wedding Celebrant
Wedding Celebrants write every ceremony from scratch, incorporating readings, music and rituals that are inspirational to you. They can help you write your own vows, involve children and family members but ultimately find a way that expresses your love and commitment in a meaningful way.
Shelley Bell Independent Family Celebrant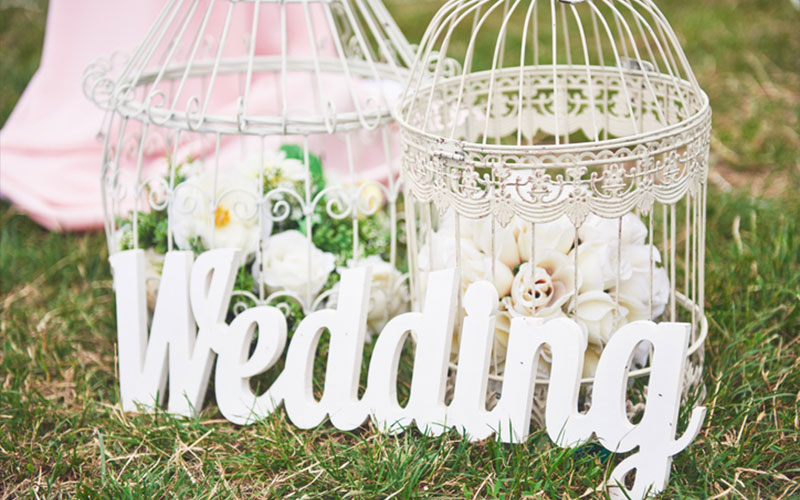 T : 07727 277996
Shelley Bell's independent family celebrant services provide beautifully tailored and unique wedding ceremonies, vow renewals and naming ceremonies.
Dee Dunphy Celebrant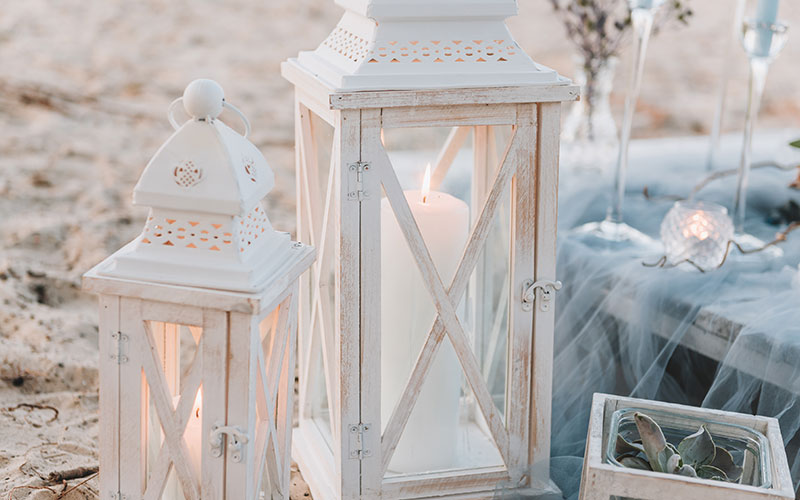 T : 07985 148492
E : contact@deedunphycelebrant.com
W : http://deedunphycelebrant.com/
I believe in providing choice. I appeal to couples who want to mark their union in their own particular style. They want their story shared, witnessed and celebrated, They want a warm, relaxed ceremony where everyone feels included. They want value and something unique.
Alicen Dines, Beautiful Day Celebrant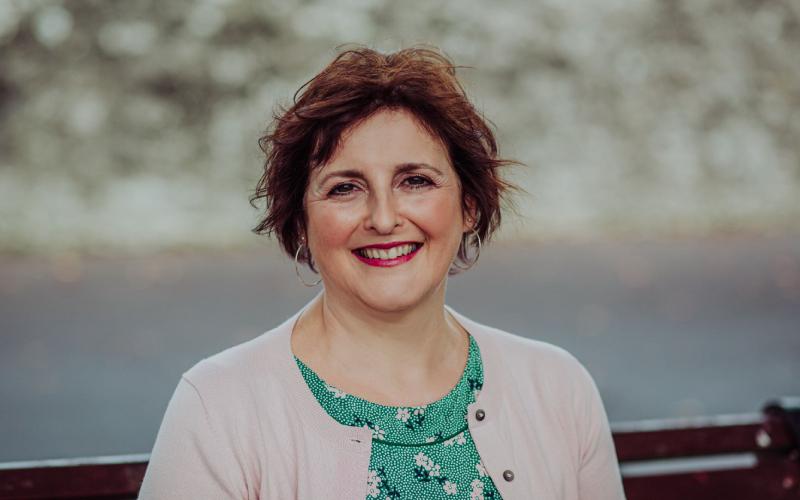 T : 07976 360202
E : alicen@beautifuldaycelebrant.com
W : http://www.beautifuldaycelebrant.com/
I create fresh, modern wedding ceremonies - full of personality and heart. Celebrate your love story, your way with a beautiful ceremony, written just for you.